Monthly Archive:
January 2018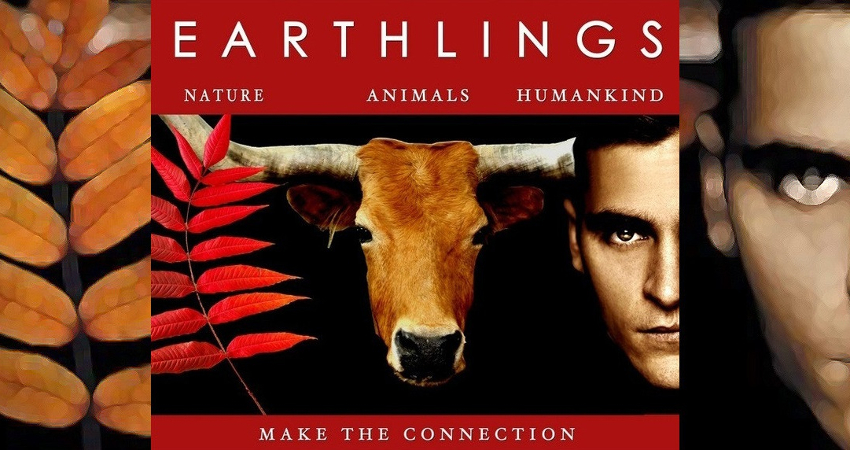 Earth。ling … one who inhabits the earth
since we all inhabit the Earth, all of us are considered Earthlings.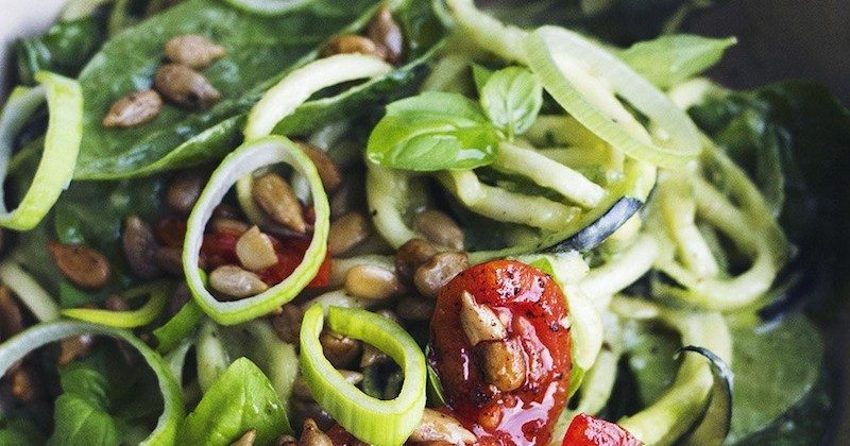 Raw Zucchini Pasta with a raw creamy avocado and basil sauce and sweet cherry tomatoes. It's just as good as it sounds. Fresh and absolutely wonderful.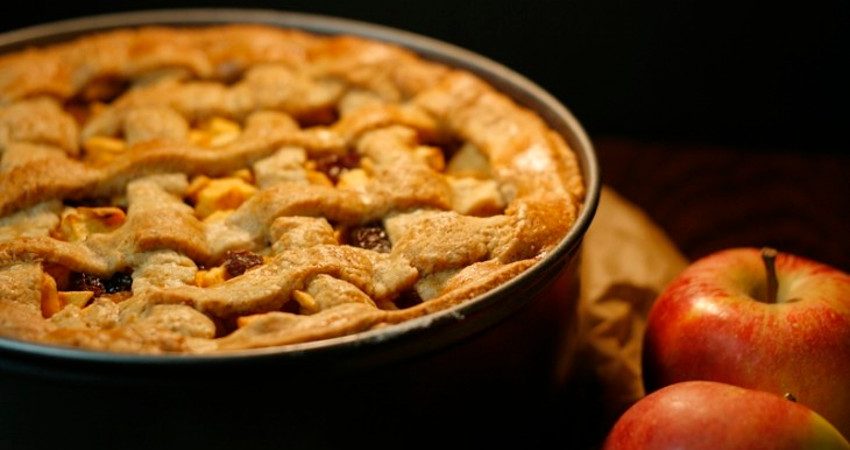 Een heerlijke ouderwetse appeltaart, van een moderne grootmoeder. Deze taart bevat namelijk geen ei, zoals in het originele recept.